Staff Profiles
Our staff are a professional team with a wide range of qualifications and experience. These qualifications include Early Childhood Degree Teachers, Diploma in Children's Services and Certificate III in Children's Services. All staff have current first aid, asthma and anaphylaxis management certificate, child protection training and have completed a Working with Children Check (WWCC). Please see our display in the foyer to find out a little more about our staff and their interests.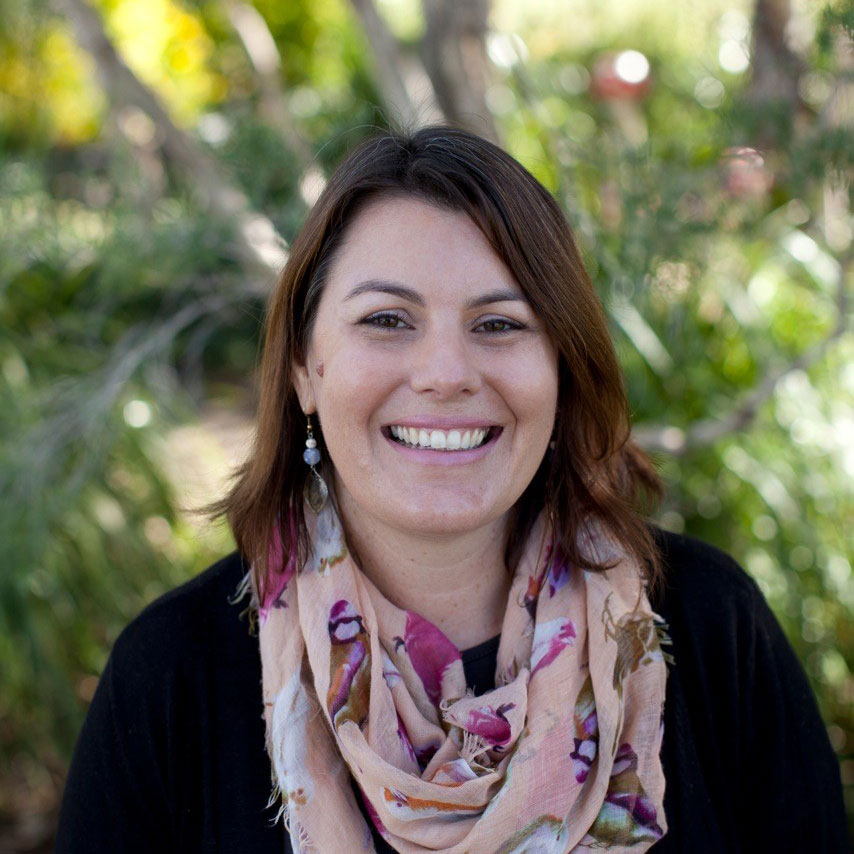 Pamela Campbell
Director/Teacher (Administration Tuesday & Wednesday)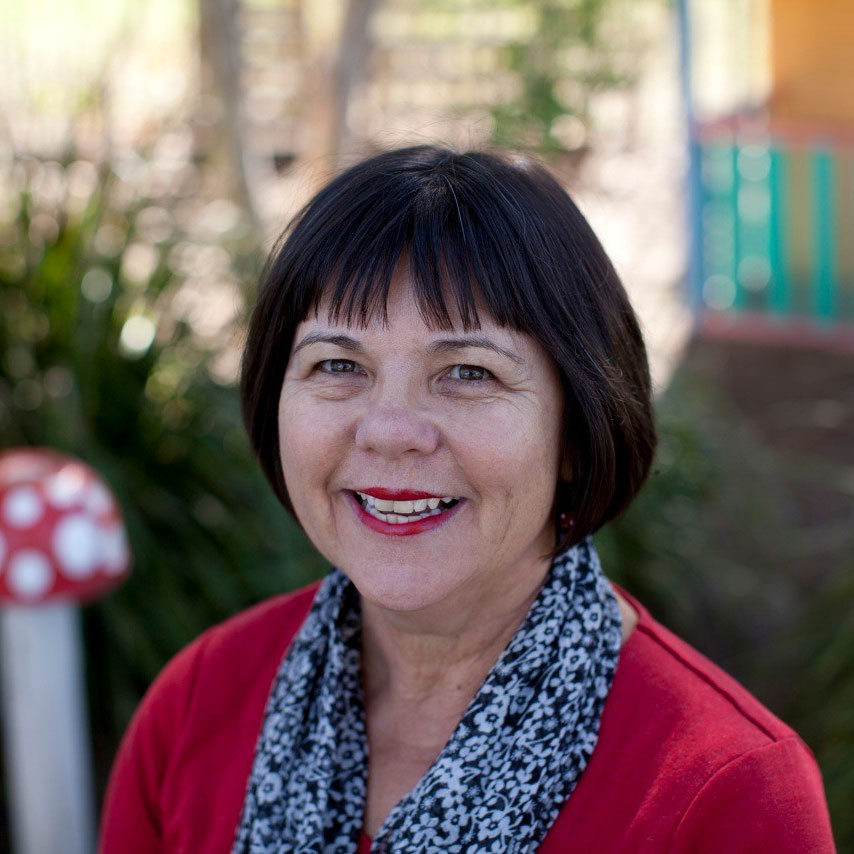 Pam Kennedy
Teacher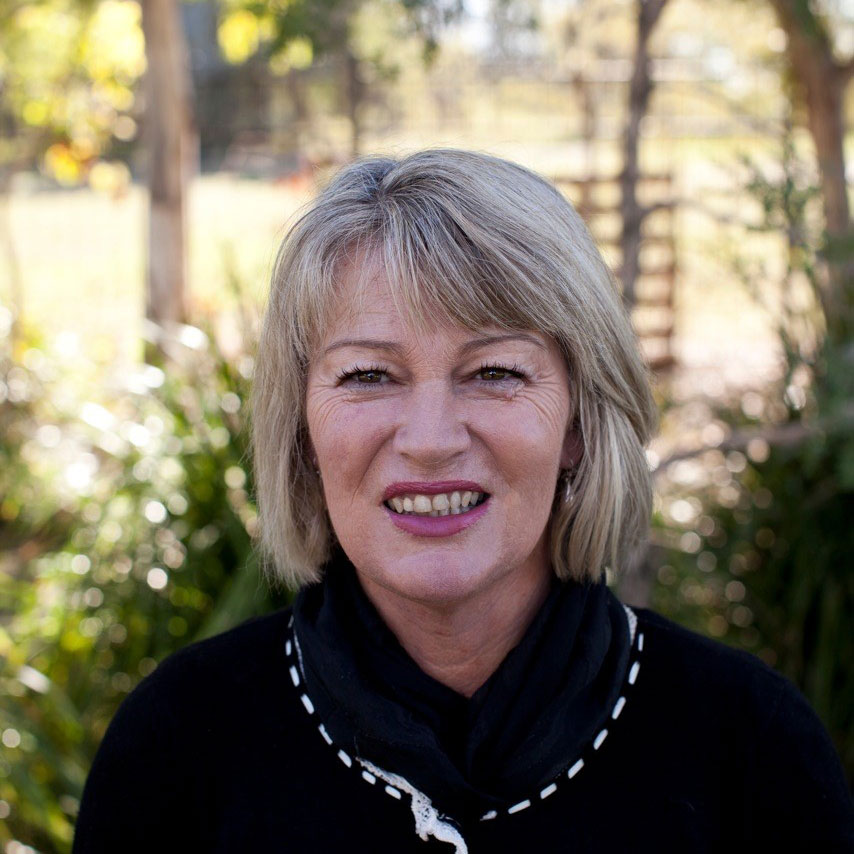 Robyn James
Educator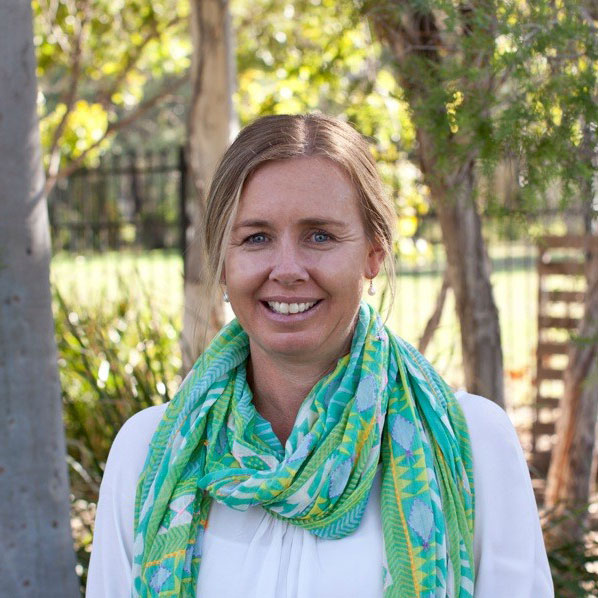 Jo Mihill
Educator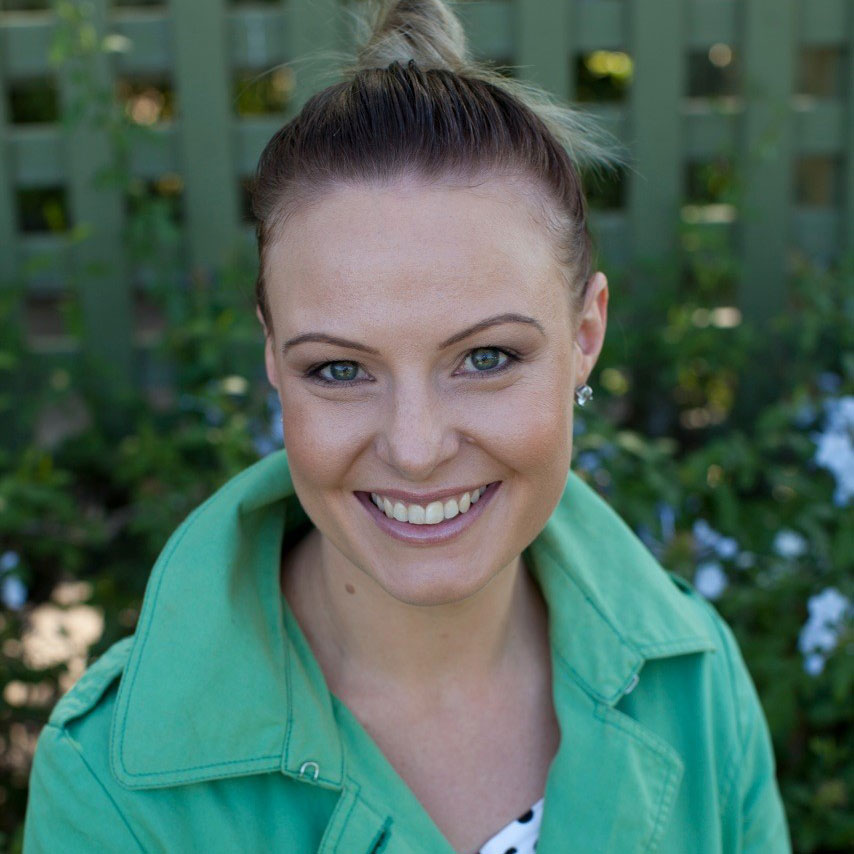 Ashlee La Haye
Floating Educator
Catherine Kemp
Teacher Educator
Rachel Fernance
Educator Assistant
Maisie Johnson
Educator Assistant
Login
Secure access for Parents, Staff and Committee Members.
If you would like access to this area, please Contact us
Contact Us
10 Orana Avenue

P.O Box 351

Moree NSW 2400

6752 2225 6752 7636
Newsletter